Yoga for everybody. Free from paid-subscriptions and recurring fees.
​
Begin Your Journey.
As yoga instructors, we are uniquely qualified to help those who are most in need right now - people and families quarantined in their homes, during a pandemic, in desperate need of both movement and mindfulness.
​
And for those who don't have the income to purchase our videos, you are always welcome to practice here - we've got you covered.
​
We're giving back the best way we know how,
the gift of yoga at zero cost.
Sophie Cooper - FB2014C0-A543-4302-8A97-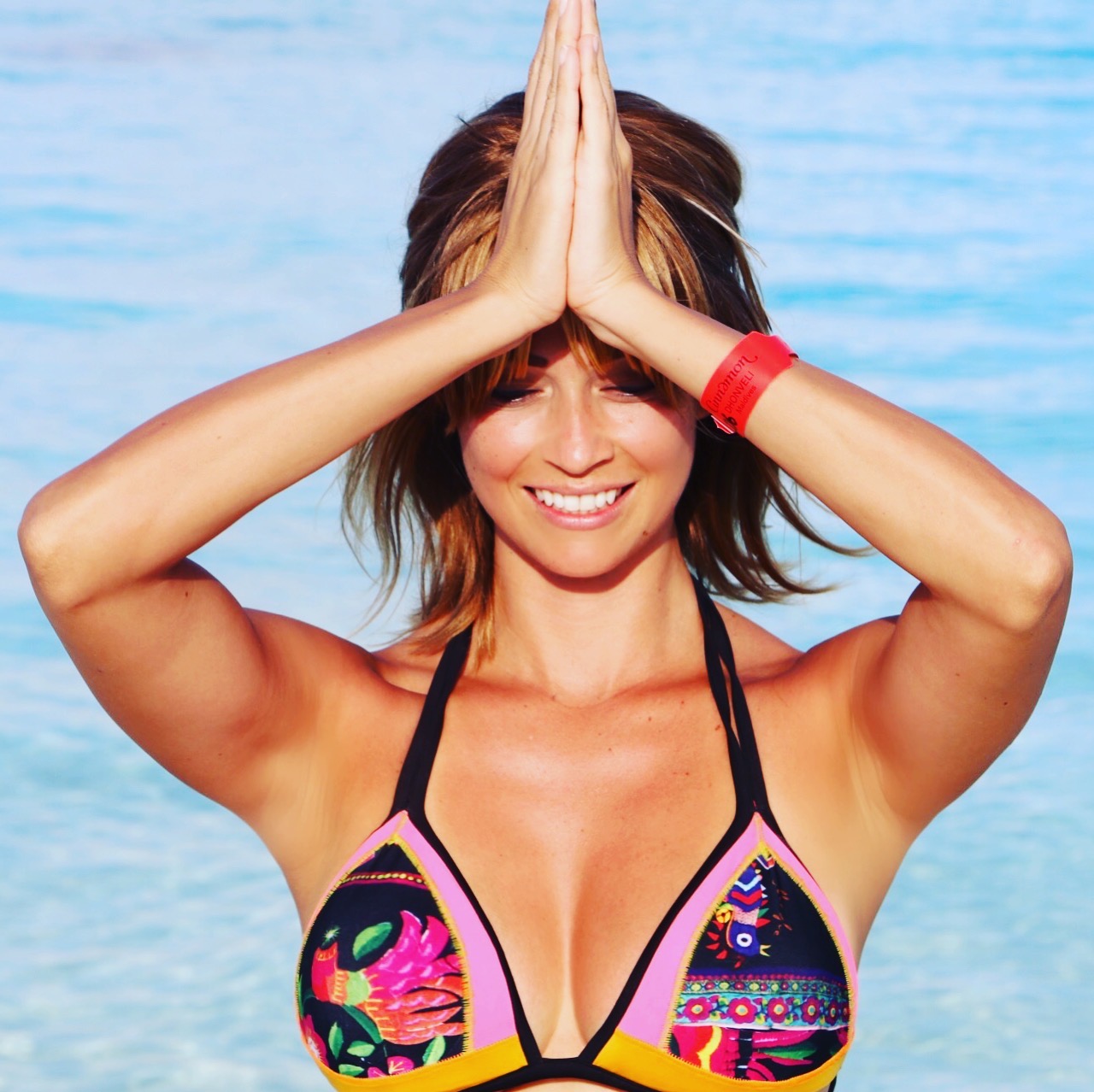 IMG_4954
Asia Roth - A5BE114B-2F19-4B3A-B21F-182D
Pic8
Screen Shot 2020-06-20 at 10.44.47 PM
IMG_3177
8830036C-7473-4B69-A33D-317A13BB4E6B
image-9_edited
PhotoGrid_1586124085425
IMG_3630
IMG_2039
Screen Shot 2020-05-05 at 2.26.36 PM
Screen Shot 2020-05-11 at 4.29.54 PM
We are a global community of yoga teachers & leaders
​
Our mission is to guide you through a body-mind transformational experience with the uplifting and ancient practice of yoga.
Our classes are designed to allow you to move at your own level, pace, limitations and capabilities, all while enriching aspects of your life that go far beyond the mat.
We genuinely believe every time somebody starts practicing yoga, the world becomes a better place for us all.
​
​
1-On-1 Private Live Streaming Yoga
We've created the ability for you to connect with amazing instructors from all over planet Earth.
​
In real time and without leaving your home.
​
Yoga is 5,000 years old and we're keeping it fresh.
​
Yoga is for EveryBODY,
regardless of age, size, ethnicity, color, religion, sexual orientation, location, income, and yes - even music preferences.
Welcome home.
Why are our videos priced so low? Because we want you to learn yoga without concern for cost.
Immerse yourself in practice,
not subscriptions or recurring fees.
I love teaching Vinyasa style classes of all levels and offer a safe space for you as an individual to explore and grow. I enjoy working with all body types including anyone that suffers from injury or chronic pain.
I encourage my students to "check in" with themselves and honor whatever it is their bodies need in that moment. Perhaps helping them find new levels of possibility, mentally and physically. Our bodies can be powerful teachers!